200% Guarantee
We work hard to exceed your expectations with our home inspections. If you're not completely satisfied at the end of our inspection, we'll provide a full refund and pay for another licensed Texas Real Estate Commission inspector of your choice to complete a second home inspection up to the original fee.
Buyer Protection Plan
If you fail to purchase the home 2K Inspections inspects for any reason, we will inspect the next property you choose at a discount.
Inspection Guarantee
We offer this guarantee for structural and mechanical items with every full inspection we complete. This guarantee covers up to $250 mechanical and $500 structural. This guarantee does not apply to any pre-existing conditions.
General Liability and E&O Insurance with Referring REALTOR Coverage
Licensed & Insured: Referring Realtor Coverage is included under our General Liability and E&O Insurance. Our protection covers our Real Estate Partners too!
All Inclusive Inspections
All your home inspection needs can be covered with one call!
We perform termite inspections, pool/spa inspections, septic inspections and more.

RESIDENTIAL HOME INSPECTION
Our buyer's home inspections are completely comprehensive. We will accompany you through a walkthrough and inspection of the home you're interested in buying, and assess its condition using our multi-point home inspection checklist.

POOL & SPA INSPECTION
Pools and spas can be relaxing and therapeutic additions to any home or multi-unit housing structure, but only if they're safe and properly maintained.

WDI (TERMITE) INSPECTION
Whether you're shopping for a home and suspect a termite issue, or you think your current home may be affected by WDI, we can provide you with comprehensive testing.

SEWER SCOPE INSPECTION
Sewer scope inspections are used to help evaluate your main lateral sewer line. We send a flexible borescope camera down your main lateral line to look for any cracks, damages, roots, or blockage that could potentially cause sewage back up into your home.  

WATER WELL INSPECTION
Well inspections provide a thorough evaluation of the entire well system. Our inspectors can check the condition of your system for mechanical defects which can cause low water pressure or encourage contaminants in the drinking water.

SEPTIC SYSTEM INSPECTION
Our inspectors will perform a comprehensive, top-to-bottom examination, from its electrical components and mechanical plumbing to its effluent screens and scum/sludge levels.

ZIP LEVEL INSPECTION
Zip level is a tool that helps us measure the levelness of your foundation. We place the zip level on the floor throughout your home and record the elevation readings. This assists us in determining the performance of your foundation.
STANDARD PACKAGE
Includes:
Infrared Thermal Imaging
FREE with every inspection
The purpose of an infrared scan is to find issues and catch them before they become BIG problems. With the use of our infrared camera, our goal is to identify moisture issues, insulation issues, electrical issues, HVAC issues, and many more.
READY TO SCHEDULE YOUR INSPECTION OR HAVE A QUESTION?
Call us on (936) 933-9944 or simply book online today!
At 2K Inspections, we are focused on providing home inspection services with the highest levels of customer satisfaction & we will do everything we can to meet your expectations.
If you allow 2K Inspections, LLC to inspect your prospective new home, we promise to provide you with the most detailed home inspection possible.
We at 2K Inspections, LLC are constantly continuing our education to better meet your needs.
We are determined to broaden our services so please check back frequently or like us on Facebook to learn about additional services we may provide in the future.
With a variety of offerings to choose from, we're sure you'll be happy working with us.
We will take the time to thoroughly inspect every aspect of the home, explain our findings during the inspection as well as provide an overall verbal summary of our findings at the end of the inspection.
We use the top of the line software that generates easy to read reports, which include digital pictures so you can see the issues that are being reported.
You will receive your full inspection report – including digital pictures – within hours of your completed inspection.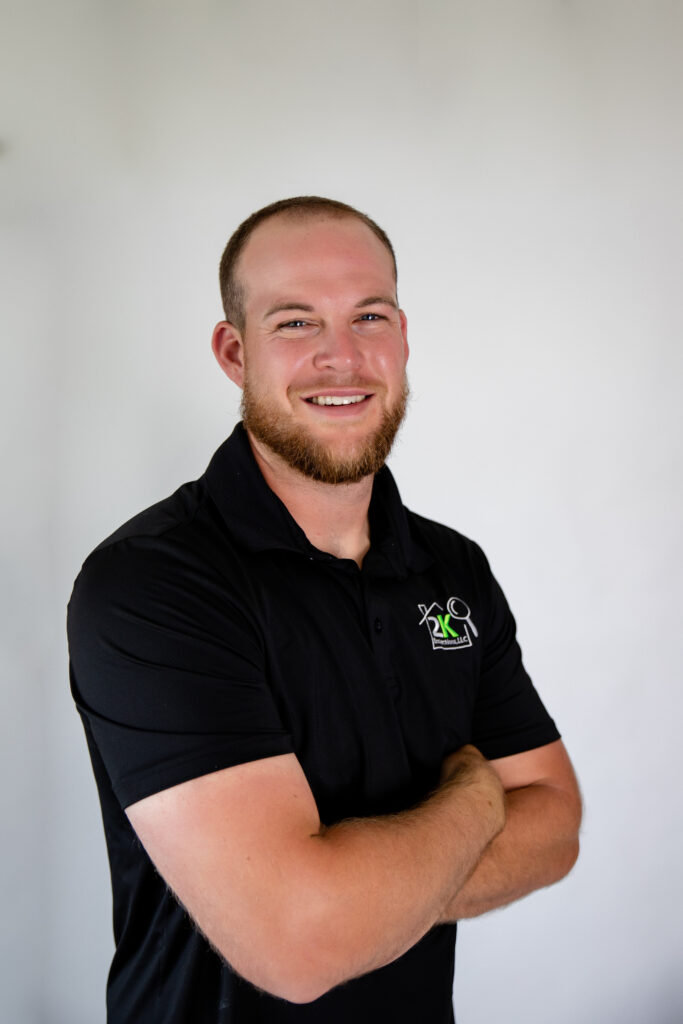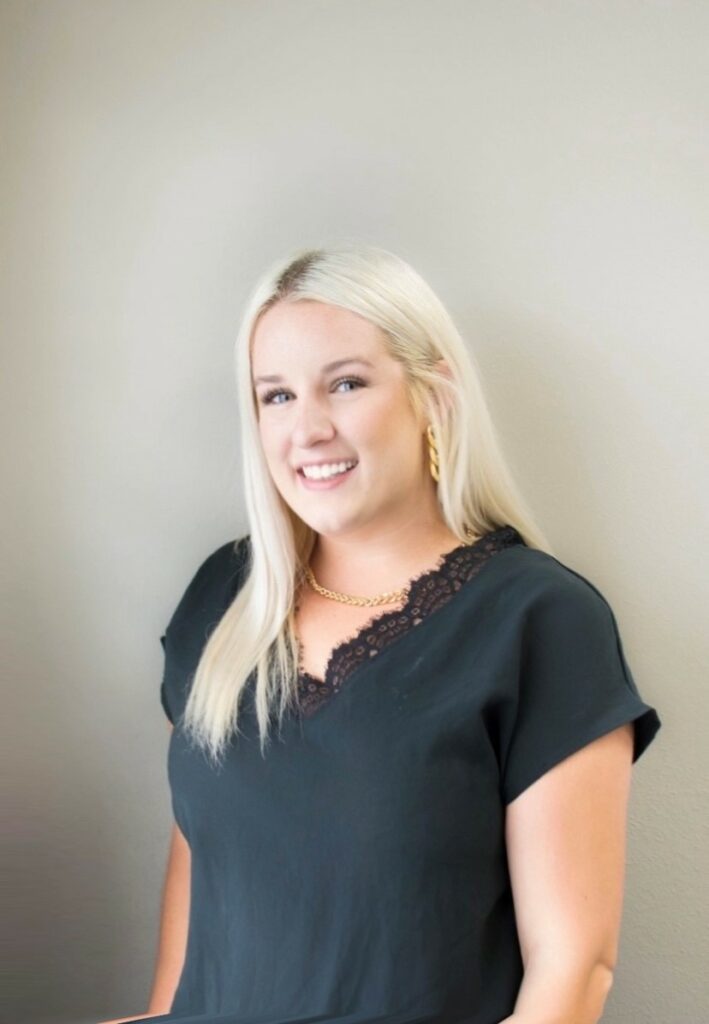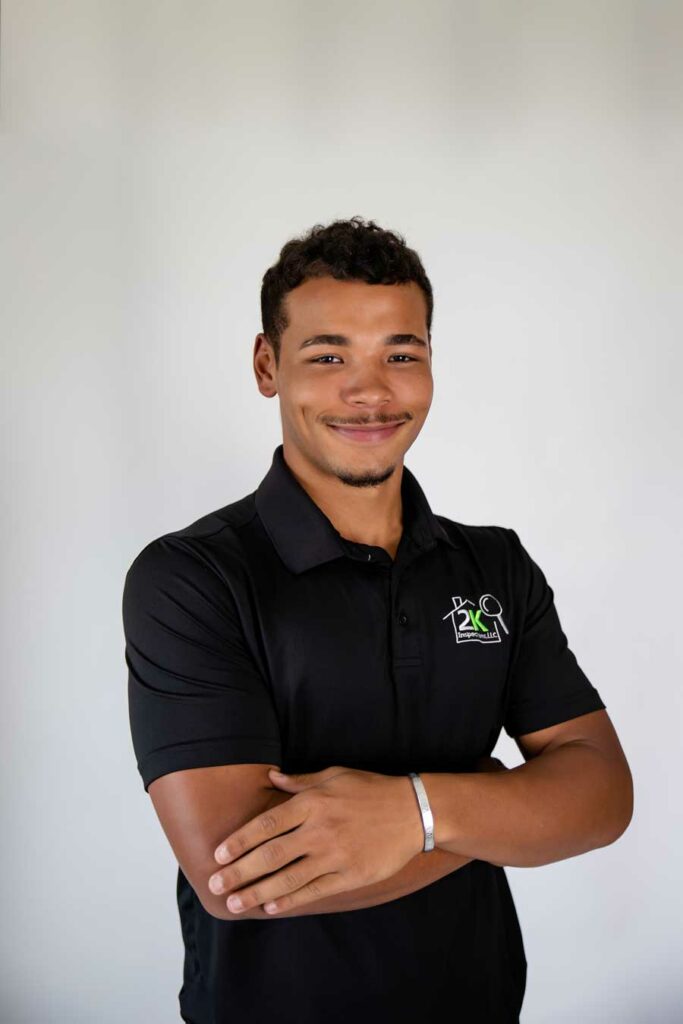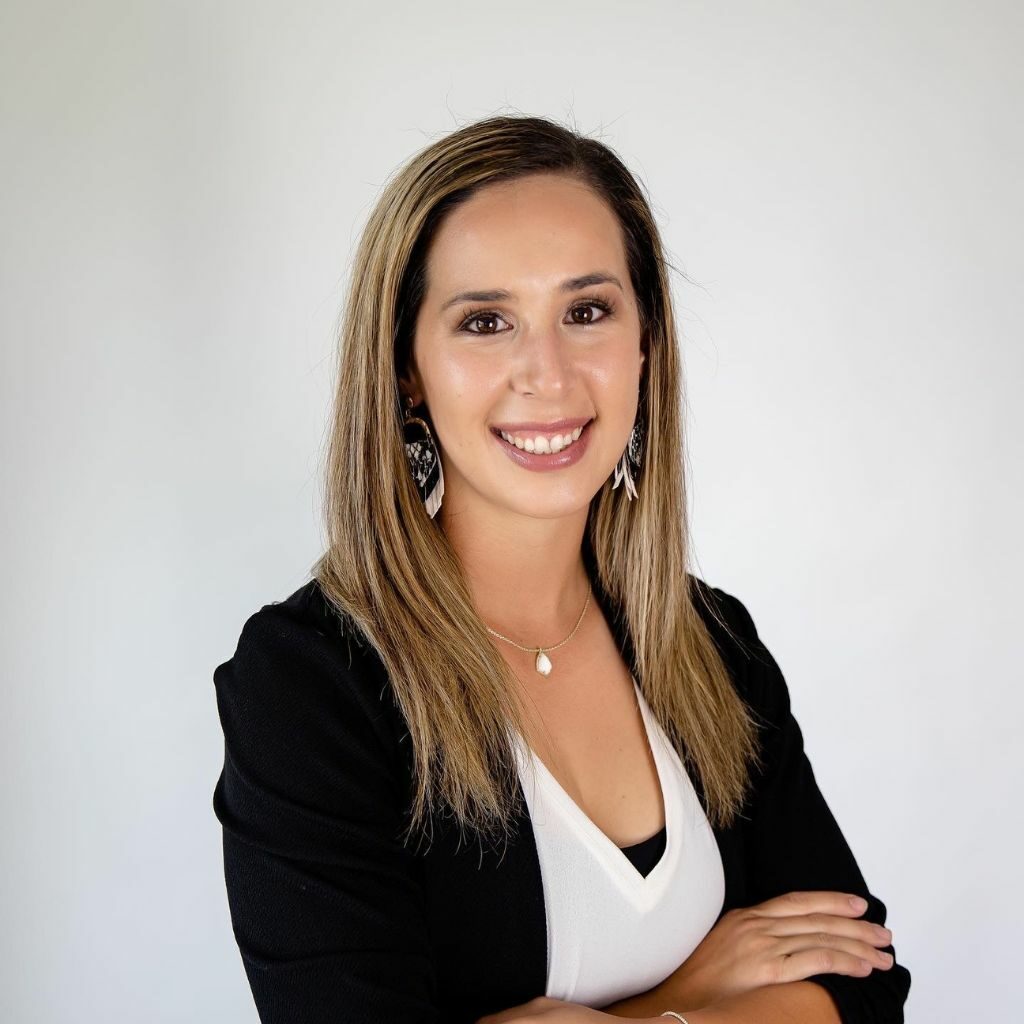 Agents – Your Job Just Got Easier
Our reports feature a Repair Request Document generator for our agent partners. This helps agents quickly grab our language to copy/paste into their document to ask for repairs or concessions.  Learn more with our video below.
Comprehensive Reports
SAME DAY DELIVERY
We give you the information needed to get the best deal, delivering a comprehensive inspection report compete with pictures.
READY TO SCHEDULE YOUR INSPECTION OR HAVE A QUESTION?
Call us on (936) 933-9944 or simply book online today!
What to Expect From Your Inspection
Wondering what's included in a standard home inspection from 2K Inspections? Here is a quick overview of the services included in your home inspection, and the major systems that we analyze and assess throughout the process.
Learn More About What's Included In A Home Inspection
If you are in need of a home inspection in Houston, we're here to help. Whether you need a buyer's inspection, a pre-listing inspection, or you just are interested in a home inspection to ensure proper maintenance of your current home, you can trust us to deliver excellent services.
Our licensed, certified home inspectors are always here to help, and ensure that you are aware of any potential issues with your current home, or a home that you're interested in purchasing. 
We're focused on education, and our goal is to provide you with all of the information you need about the property in question, and its overall condition. We welcome our clients to walk through the home with us and to ask any questions they may have throughout the inspection process.
We are a Home Inspection Company serving Montgomery County, Houston and surrounding areas.
Phone, Text, E-mail, or Online!